Our St John, WA store offers a full service agronomy plant with 24 hour on-site sites of farm and highway diesel.
We provide an array of services such as bulk fuel delivery, metal sales, gas cylinder exchange, and more!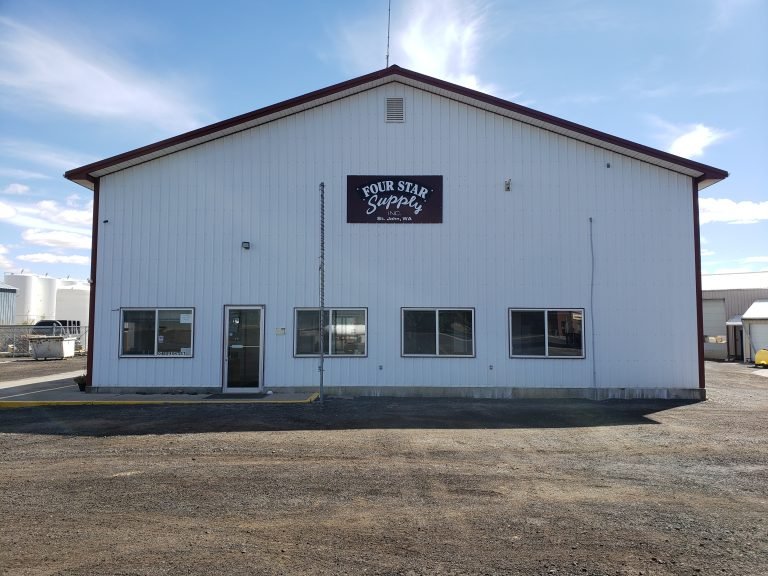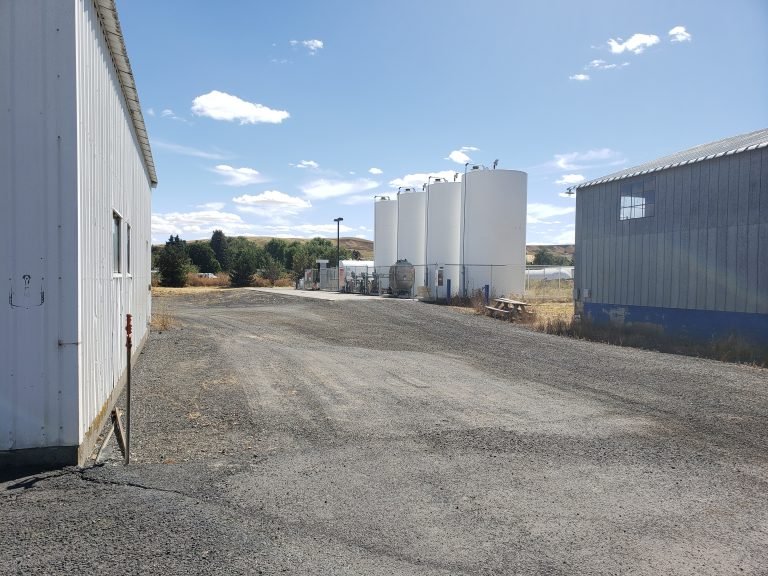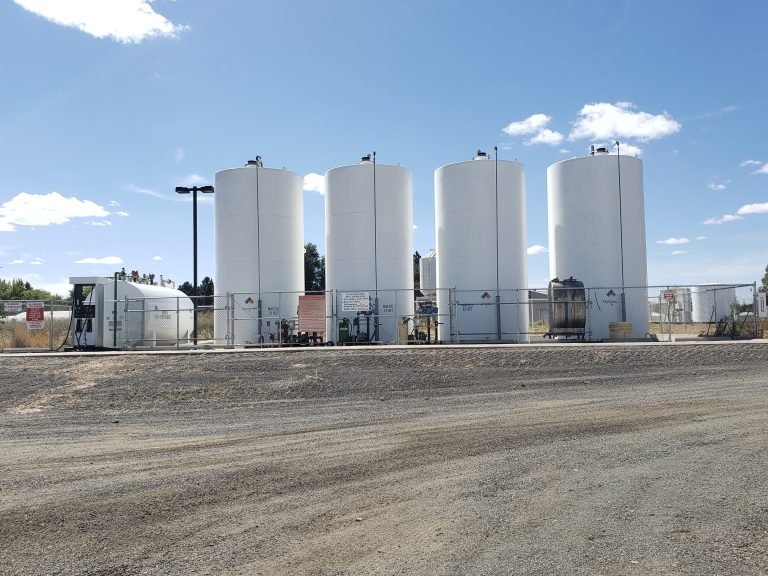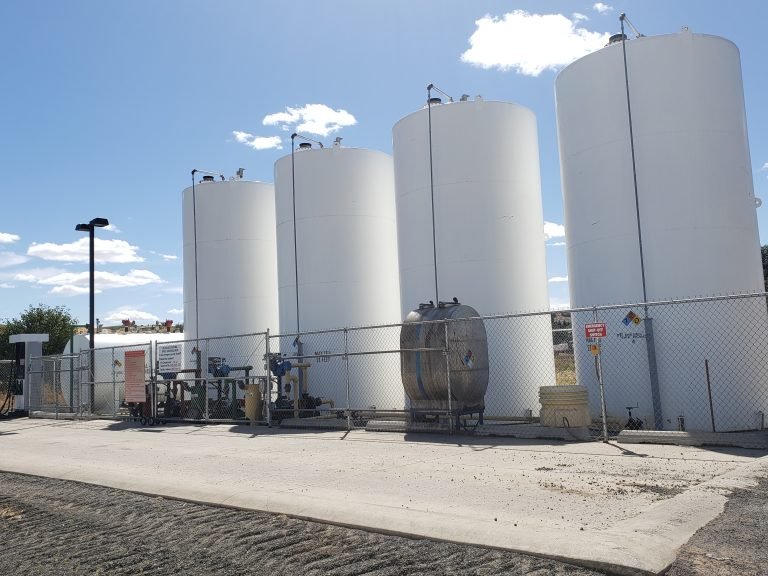 We have locations in Pullman, WA, Colfax, WA, Dusty, WA, Pomeroy, WA, Potlatch, ID, and St John, WA. Each site has 24-hour on-site fueling and a retail store available. Our stock is catered for essential farming needs.
Located At: 104 Front St, St John, WA 99171
Store Number: (509) 648-8006