We provide first-class, flexible, reliable, and always prompt service to everyone, including: Home Heating, Farmers, Convenience stores, Construction companies, and Fuel resellers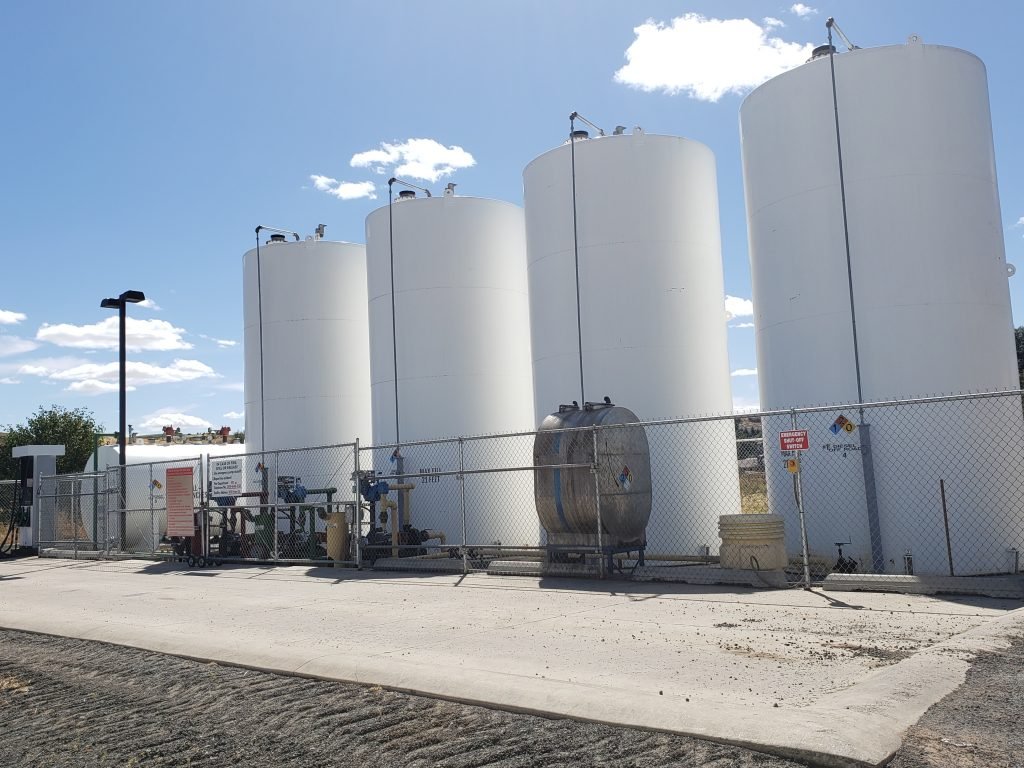 For more than 85 years, customers have relied on Four Star Supply to serve their residential, commercial, and agricultural needs for fuels, oils, and lubricants. When choosing an energy supplier, Four Star Supply offers competitive pricing and the reliability of a large corporation while maintaining the unfailing, trustworthy, and quality customer service and family values of a small company. We employ local individuals in order to serve your needs in a timely manner. 
We provide first-class, flexible, reliable, and always prompt service to everyone, including:
Home Heating
Farmers
Convenience stores
Construction companies
Fuel resellers
From 100 to 10,000 gallons Four Star can deliver. Additionally, Four Star Supply's convenient pump locations will allow you to fill up on diesel or unleaded fuel, day or night, using your Four Star fuel card or your personal debit/credit card.
Lube it up with Four Star products. We offer multiple brands of oils and lubricants from your automobile needs to your harvester in the field. We also offer delivery of bulk oils to your shop or work site.
Our diesel products sold at our retail sites and also delivered diesel products are all treated with "Power Service Diesel Fuel Supplement", giving your diesel cleaning agents, anti-icing additives, cetane boost up to four numbers, and water disbursement additives.
Ask your delivery driver about our products.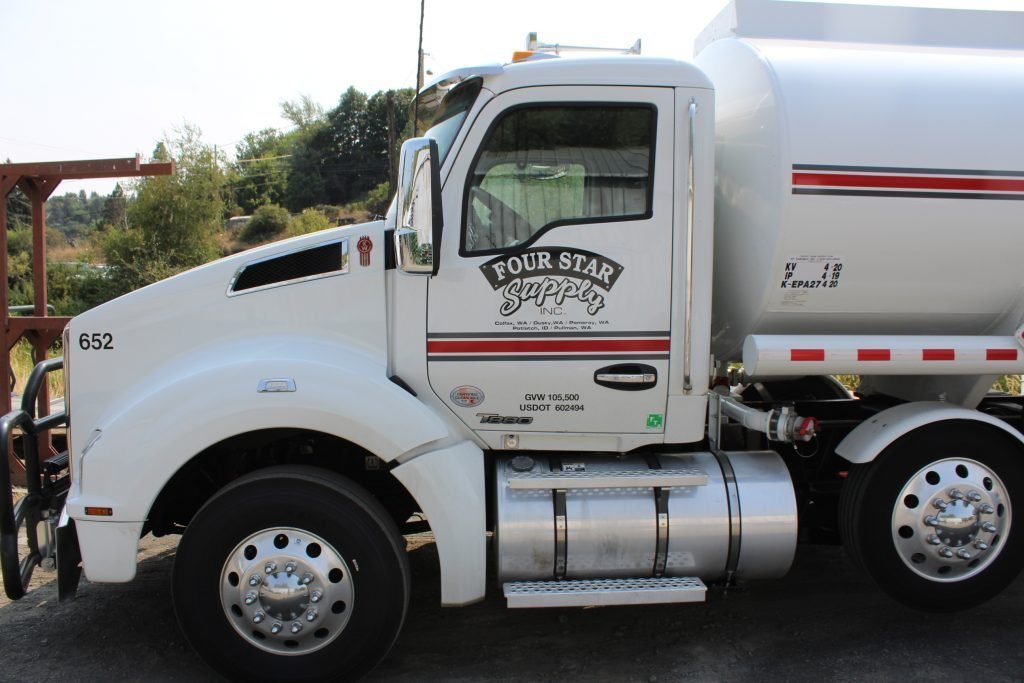 Please call the local location for farm and home delivery
Pullman, WA – 509-332-2511
Potlatch, ID – 509-332-2511
Pomeroy, WA – 509-843-3693
St John, WA – 509-648-3450
Colfax, WA – 509-397-4353
Dusty, WA – 509-397-3111
Wholesale
Four Star Supply also offers competitive wholesale pricing on semi loads of fuel.  We purchase and resell fuels to convenience stores and fuel resellers.  We can also provide competitively priced transport of fuel. 
For wholesale fuel or transportation call:
Chuck Redmon – 509-592-7723