Our Pomeroy Store Location
Our Pomeroy location has a NAPA automotive retail store, on-site automotive service technician, and a bulk fuel distribution operation.
We provide a retail farm supply/convenience store with 24 hour on-site fueling, an RV Dump Station, and even an On-Site Shower.
What sets the Pomeroy Four Star Supply apart from our competitors is our unique combination of Convenience Store and Farm Store that provide our customers with a one-stop shopping experience. Our Pomeroy Store Location carries everything you need to finish your "to-do" list. Four Star Supply has the products you want at affordable prices. Don't hassle with long lines, and over-priced goods. Let us help you with all your needs from propane to electric fence
(and take a pizza home for dinner too.)
Pomeroy Location Features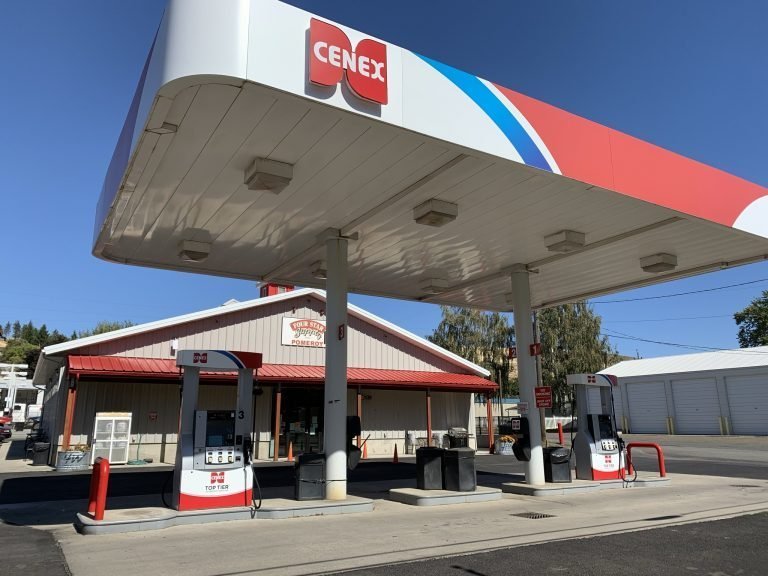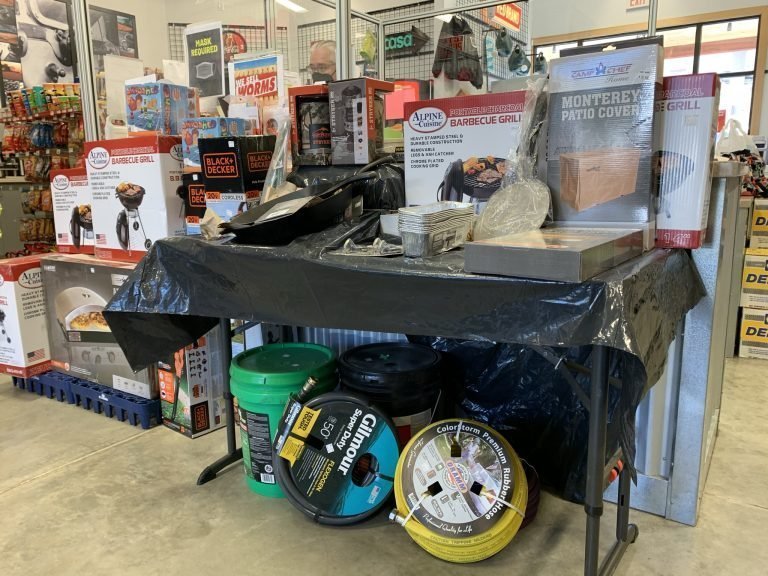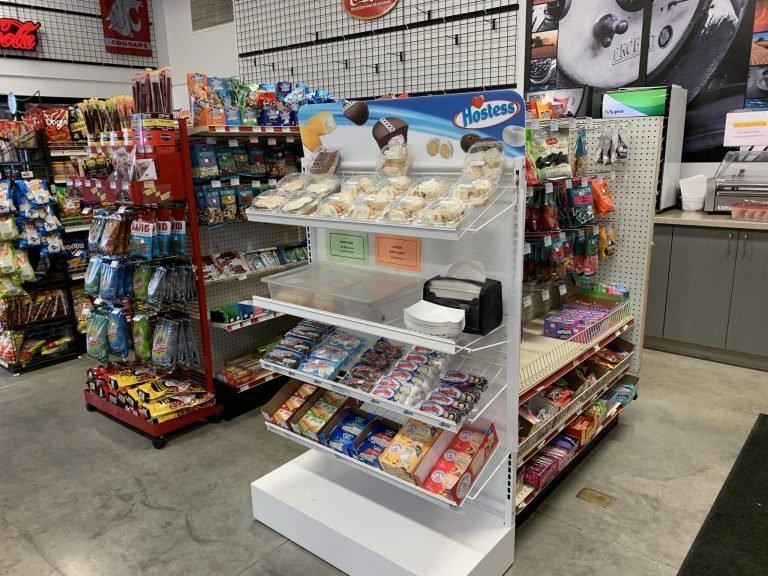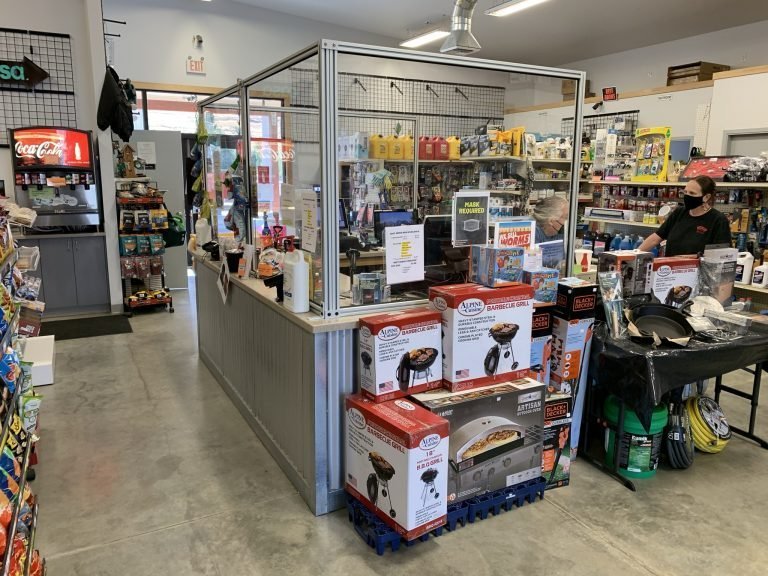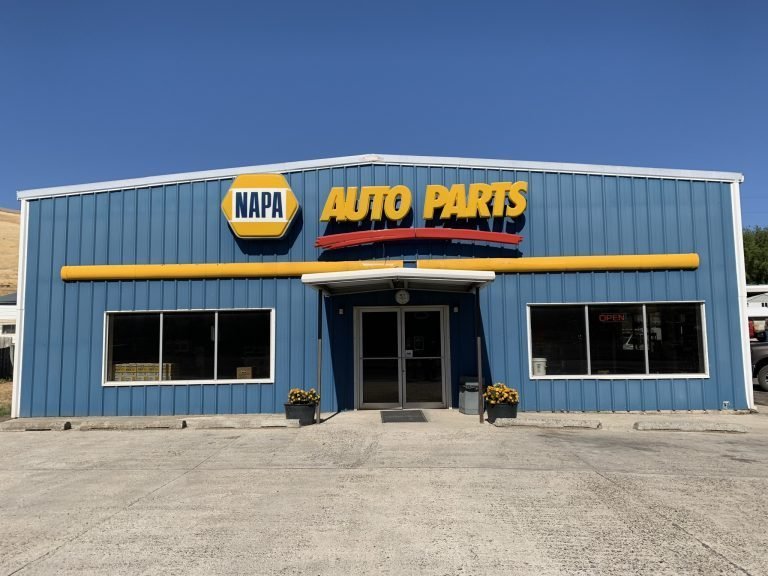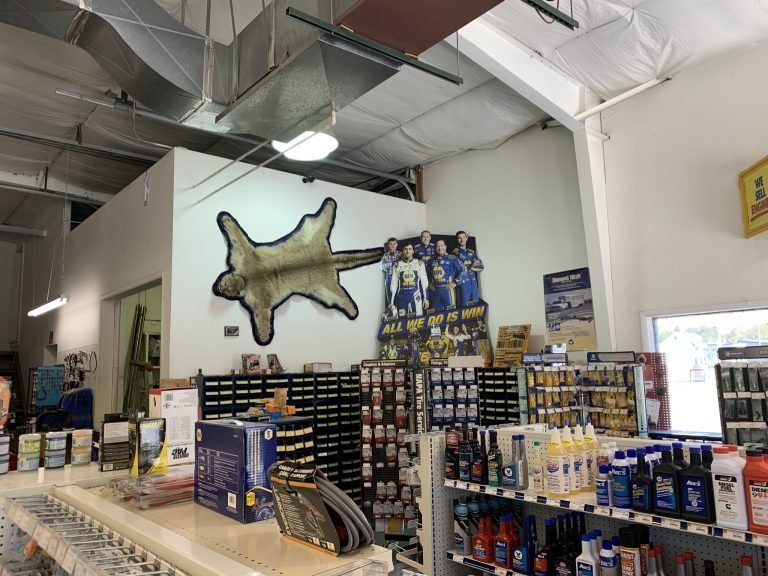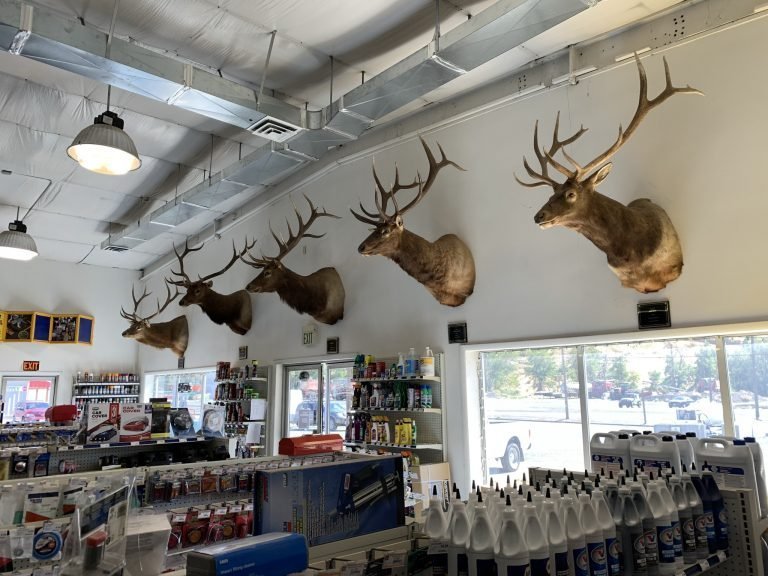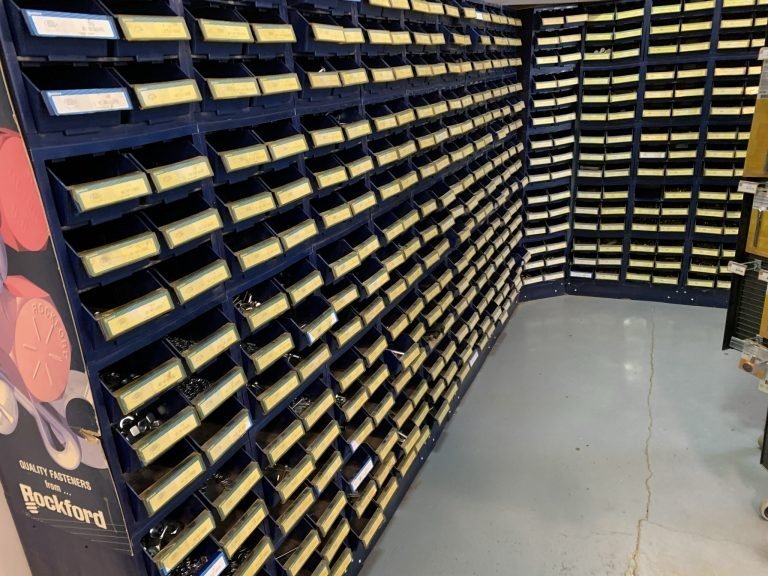 We have locations in Pullman, WA, Colfax, WA, Dusty, WA, Potlatch, ID, and St John, WA. Most sites have 24-hour on-site fueling and a retail store available. Our stock is catered for essential farming needs.
Located At: 2255 Villard, Pomeroy, WA 99347
Store Number: (509) 843-3693
NAPA Number: (509) 843-1831