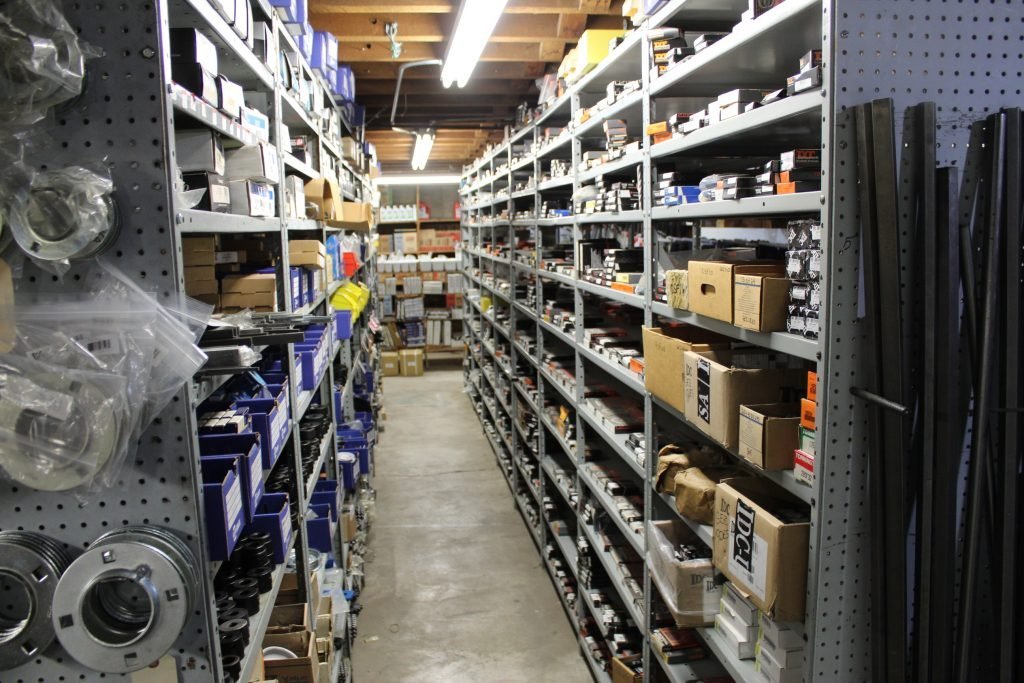 Four Star Supply Inc. has always been committed to our farming industry and the communities where our farmers work.  In that commitment, we purchased Western Bearings in 2005 to continue a service of supplying industrial bearings, belts, motors, lubricants, and any product that our customer may need to keep their equipment going. 
We are a member of AD, the largest buying group in North American which gives us access to almost every product and brand you are looking for.  
Timken, Green, BCA, IDC Select, Dichtomatic, Linn, DT Components, Marathon, Neapco, Leeson, Lincoln, Bando, Gates, Reynolds, Lubriplate, CRC are just some of the brand names we carry in our inventory, and with our partnership in AD we can source almost any product you need.
Darwin Hendrickson heads up our service department, with over 40 years of experience in this business.  If you need a part, or have a problem to solve in the world of bearings, belts, or motors Darwin is your guy!