Our Pullman Store Location
Our Pullman, WA store is located at the edge of the pullman downtown district
Pullman, WA has a retail farm store with 24 hour on-site fueling, a full line of industrial bearings, a retail convenience store, and a bulk fuel distribution operation.
Pullman Location Features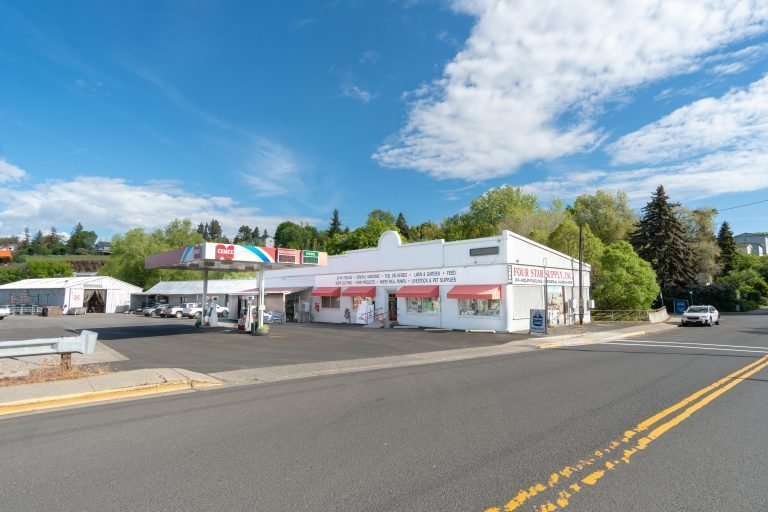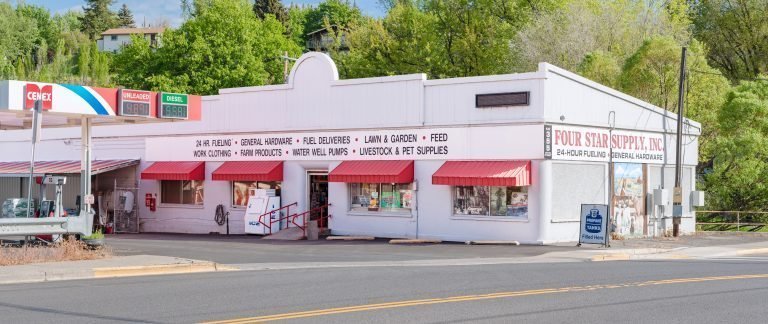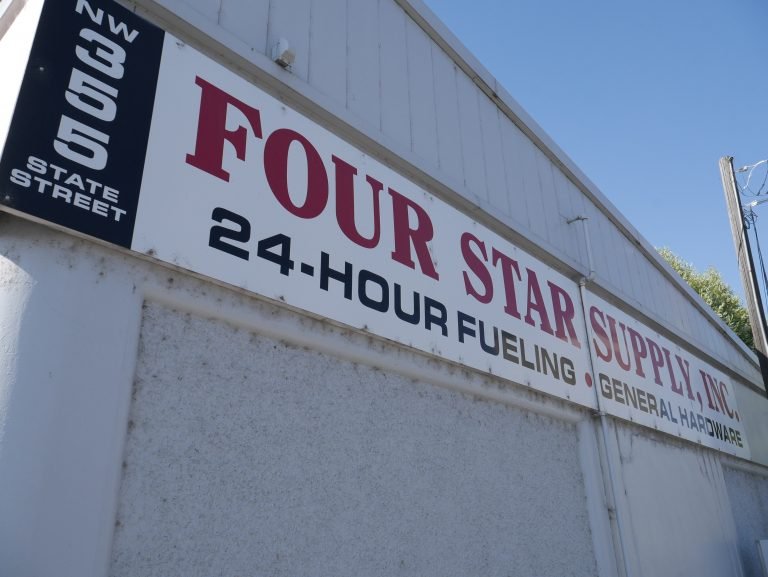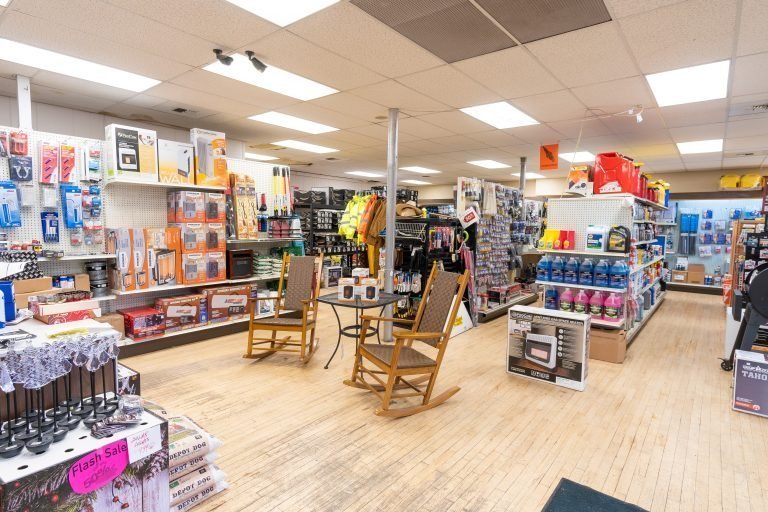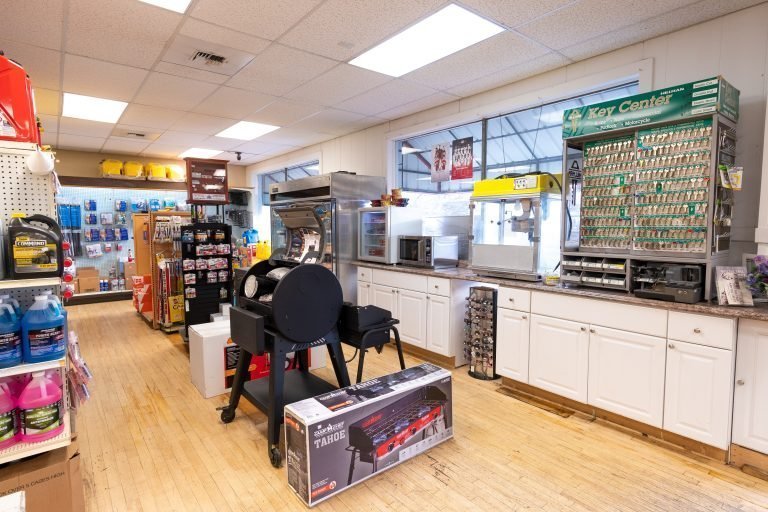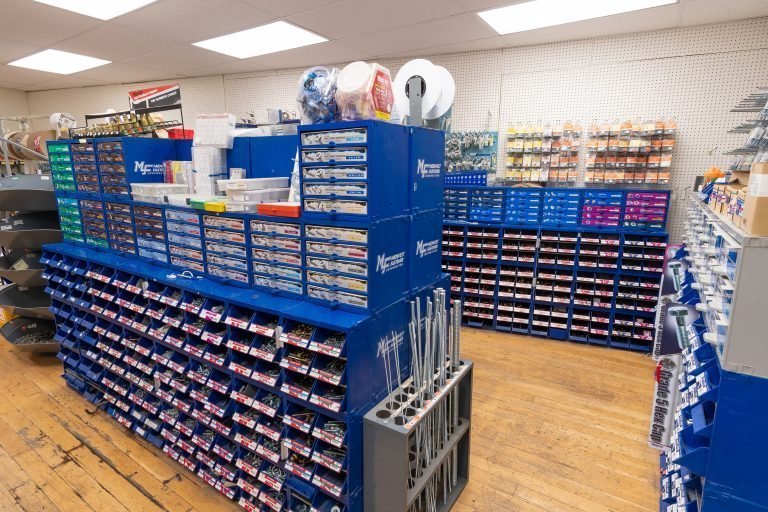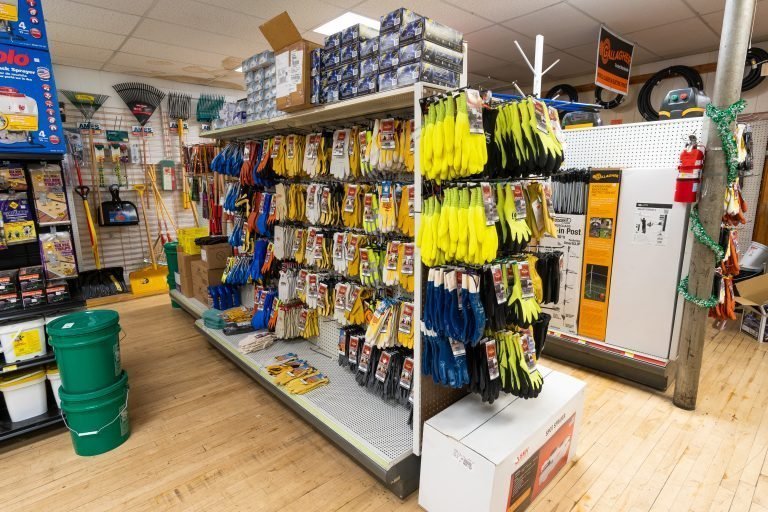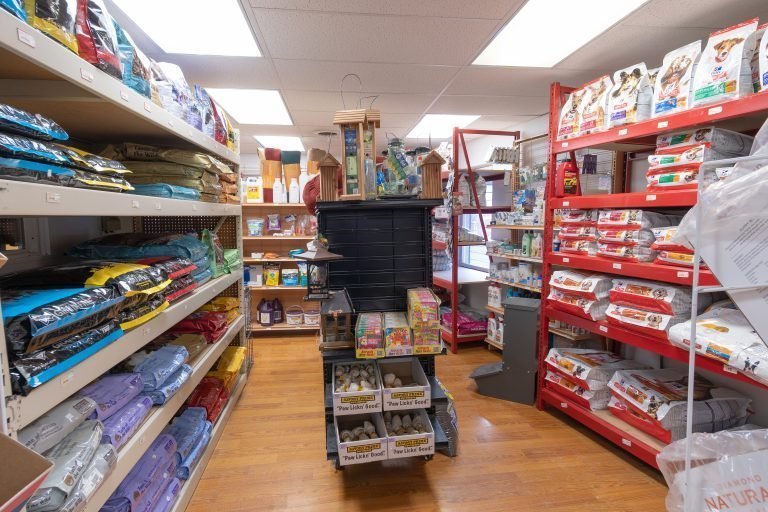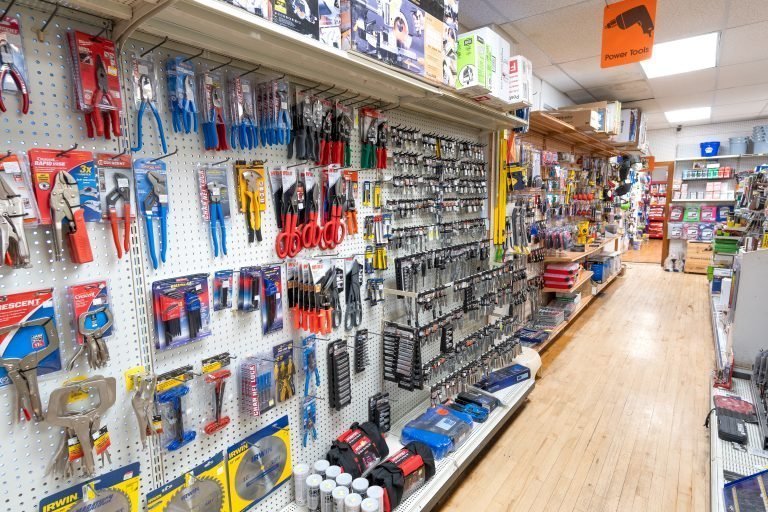 We have locations in Colfax, WA, Dusty, WA, Pomeroy, WA, Potlatch, ID, and St John, WA. Most sites have 24-hour on-site fueling and a retail store available. Our stock is catered for essential farming needs.
Located At: 355 NW State St
Pullman, WA 99163
Store Number: (509) 332-2511
Bearings Number: (509) 332-4014