Agronomy, Farm & Ranch,
Fuel and Convenience
Serving Washington and Idaho's Farmers, Students, and General Population. Our mission is to provide competitive
pricing and superior services to our farmer members and each of the communities we operate in.
contact us For all of your supply needs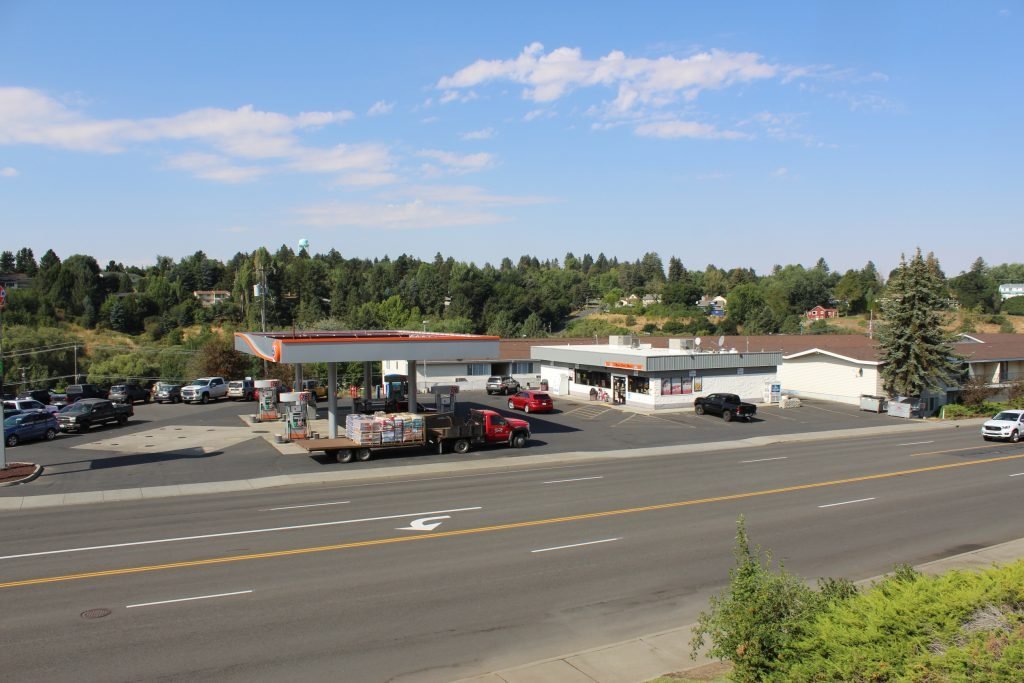 From Agronomy Products And Services, Fuel Distribution, And Retail Operations
In 2011, after close to eighty years of independent operations, Colfax Grange, Dusty Farm Cooperative, Pomeroy Grange Supply, and Pullman Grange Supply merged together as Four Star Supply Inc…
If We Can Source, Service, Or Deliver Our Products
Or Services We Will.
What Our Clients Say About Us
"Always great gas prices, and good farm and livestock equipment choices."
Convenient for fuel, especially because I was running out. I really like this place because it is very accommodating for big rigs
Fantastic, friendly service. They carry a vast variety of products. I enjoy the chicken bacon ranch pizza.
Had a great visit. Lots of great help. Enjoy going to 4 star. A friendly place to shop.