Our Pullman 76 Store Location
Union 76 is the latest branding of our convenience store located at 975 East Main, Pullman, WA.
It offers the latest in technology at the pumps for unleaded, premium unleaded and premium diesel.  Get your DEF, oil, antifreeze, and windshield fluid inside the store.  The store is a great space that offers hot drinks ,pop, beer, snacks, lottery, breakfast, lunch, dinner hot foods and  a great Hot Stuff pizza!
Pullman 76 Location Features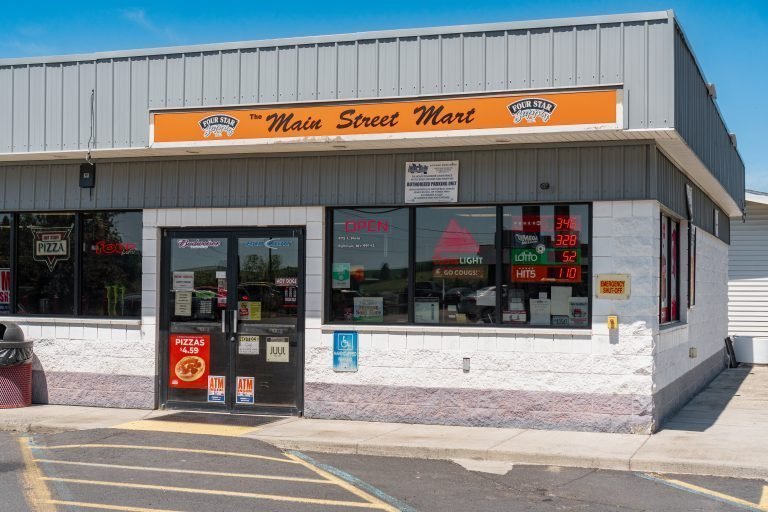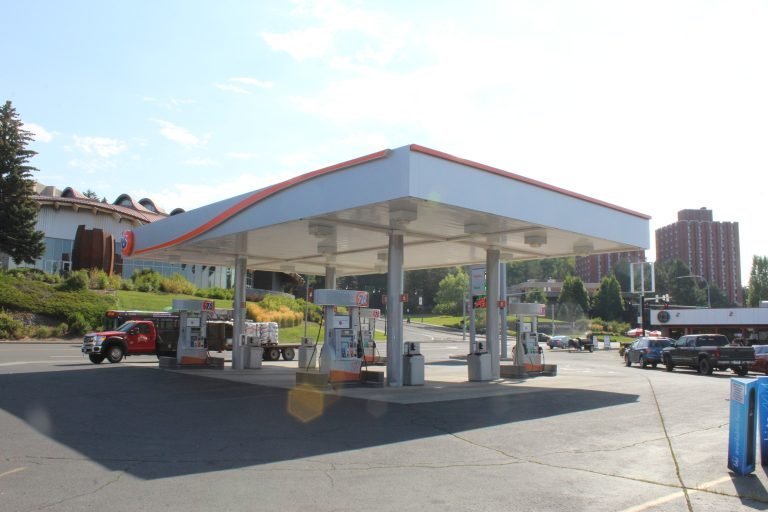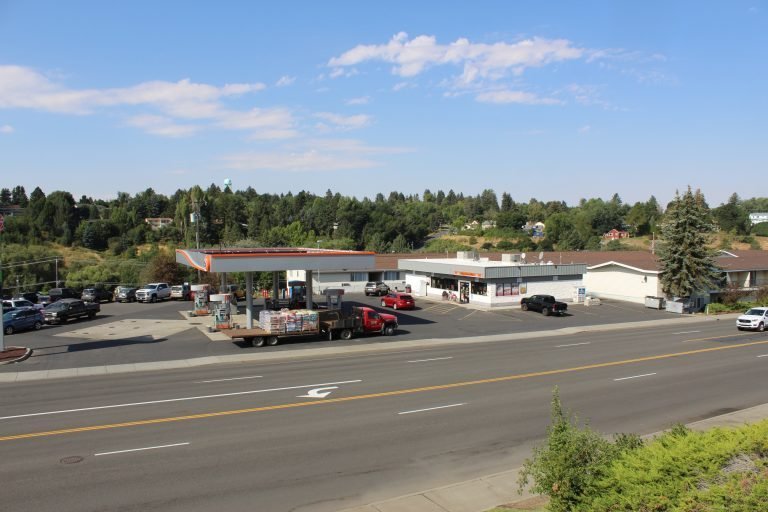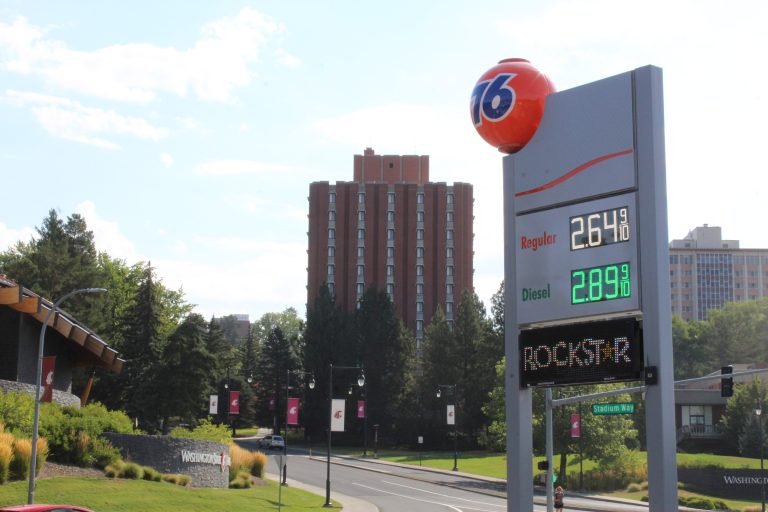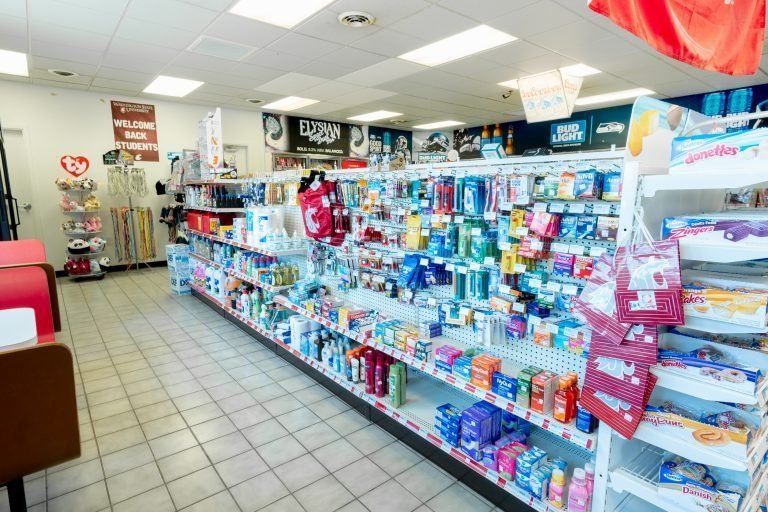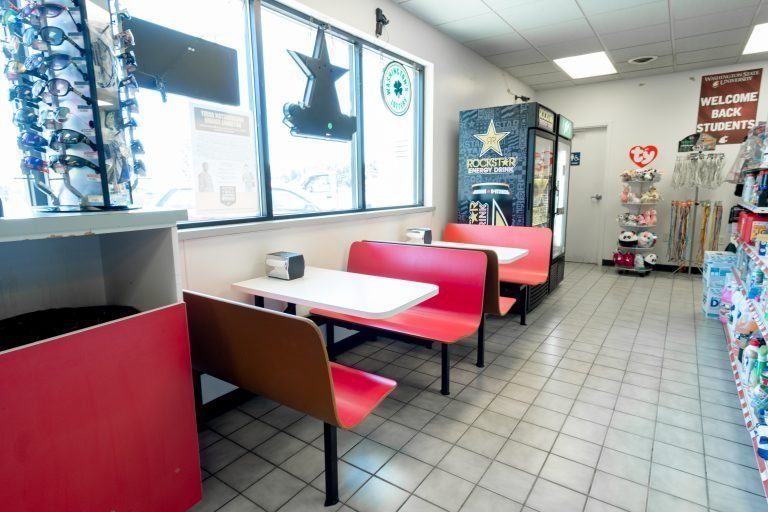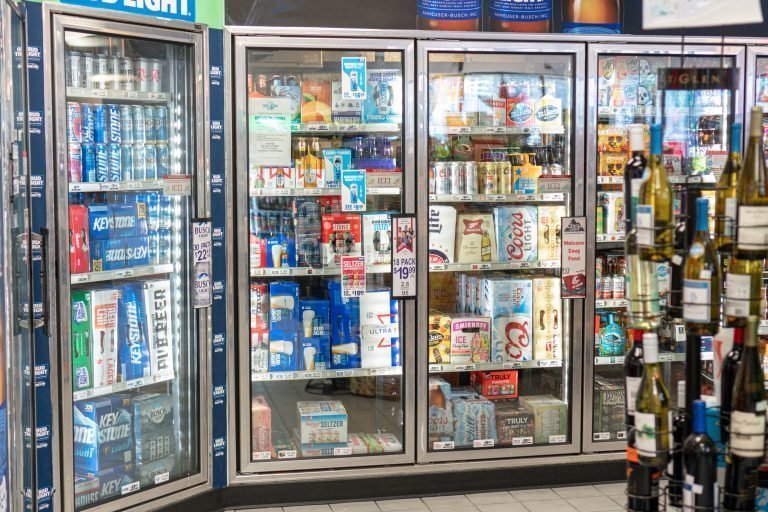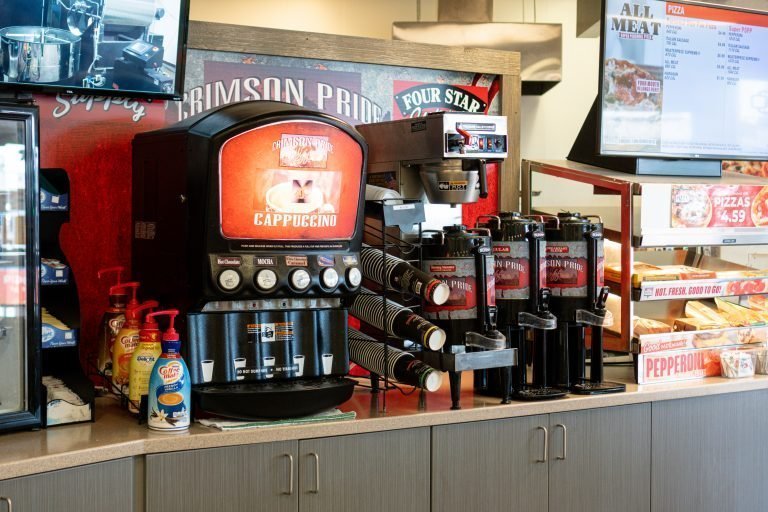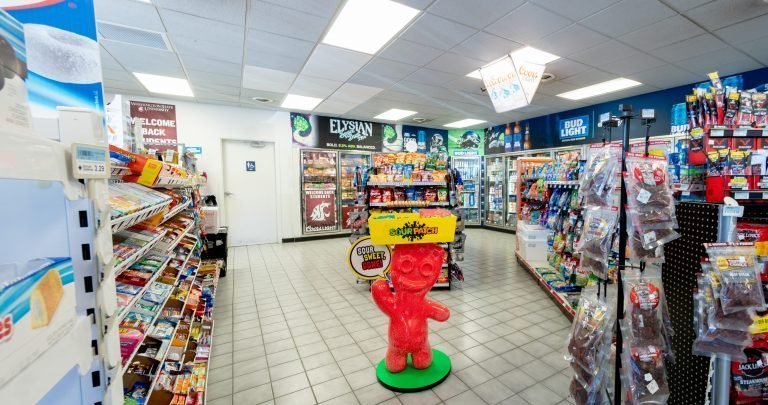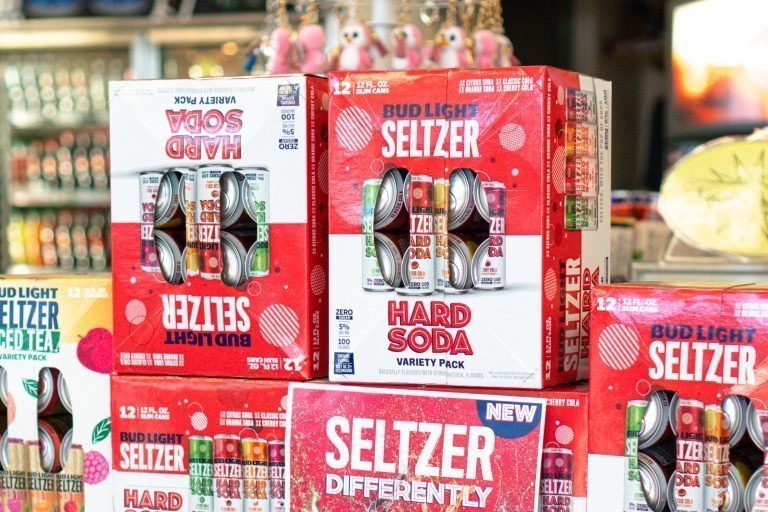 We have locations in Pullman, WA, Colfax, WA, Pomeroy, WA, Potlatch, ID, and St John, WA. Most sites have 24-hour on-site fueling and a retail store available. Our stock is catered for essential farming needs.
Located At: 975 E Main St, Pullman, WA 99163
Store Number: (509)332-2511