The History Of Four Star Supply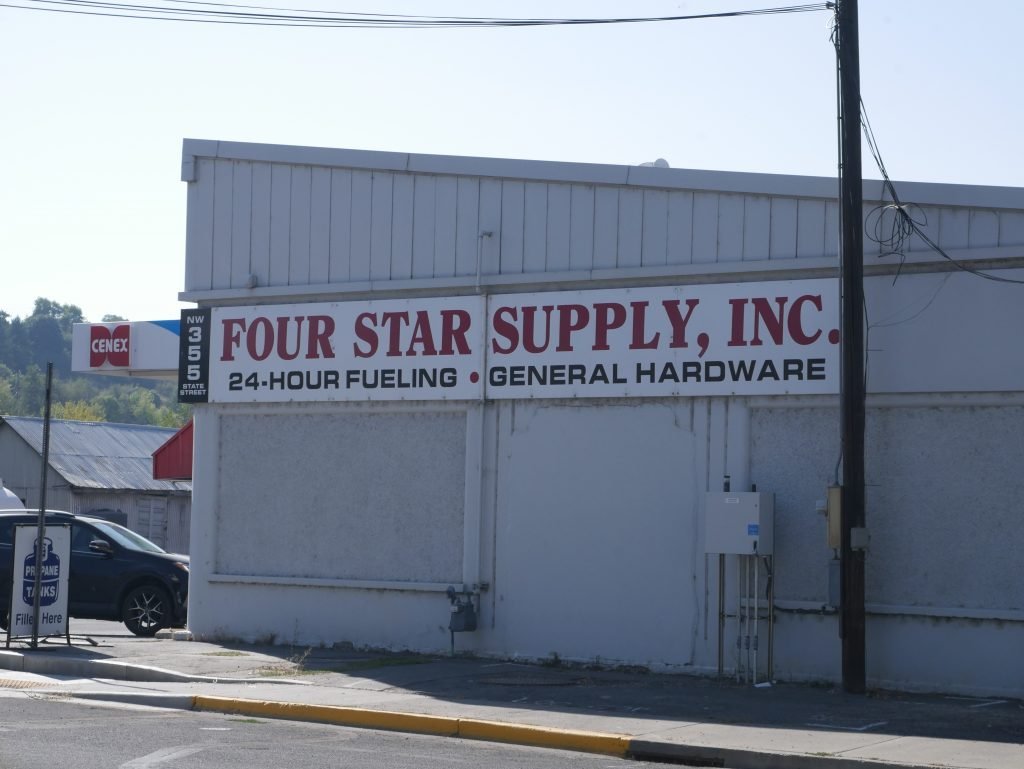 The roots of Four Star Supply took shape beginning in 1932...
…as local cooperatives developed from the years of 1932 through 1934. The collective mission was to serve and supply area farmers and communities with goods and services at a competitive price. Each cooperative originated with a specific emphasis in product or service with the purpose of providing competitive pricing opportunities for all of their members. 
From agronomy products and services to fuel distribution to retail operations,
each cooperative strived to do the best for their members
In 2011, after close to eighty years of independent operations, Colfax Grange, Dusty Farm Cooperative, Pomeroy Grange Supply, and Pullman Grange Supply merged together as Four Star Supply Inc.
Today our mission remains the same.
To provide competitive pricing and superior services to our farmer members and each of the communities we operate in.
Four Star Supply Inc. covers the greater Palouse of Eastern Washington and Idaho.
Four Star Supply Inc.'s operations cover hundreds of miles, serving multiple communities and hundreds of farmers.
If We Can Source, Service, Or Deliver Our Products
Or Services We Will.
We have 6 locations throughout Washington and Idaho willing and able to serve the local community with a variety of products and services