At Four Star Supply our mission and focus, is to preserve the economic viability of our Co·op members and clients. We take being a Co·op seriously - our field and service staff work shoulder-to-shoulder with the grower to identify the most cost-effective, high-performing solutions for your crop.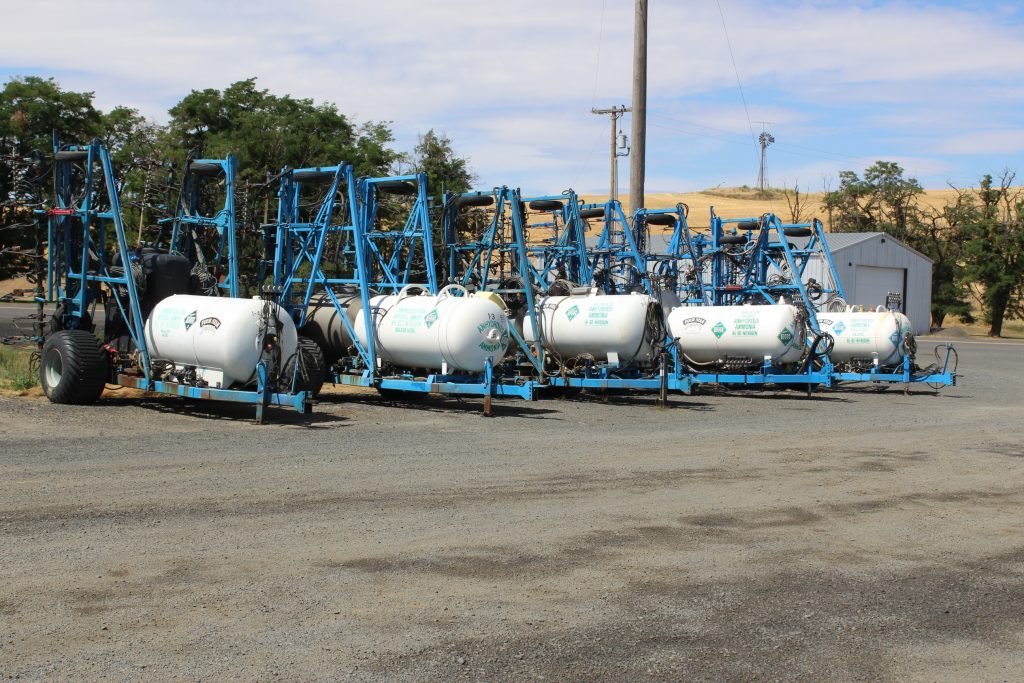 Four Star Supply offers a full complement of products, services and expertise for our Palouse farmers. From weed control and pest control to crop nutrition, and application equipment, Four Star Supply has the expertise and equipment to handle the farmer's needs. Four Star Supply has three full service locations and one satellite location to serve our customers. Our Dusty Colfax, and St John full service sites have field men to operate the equipment, shop personnel to help with equipment, and Agronomists to answer the questions and provide advice to help our growers succeed. We also offer Custom Seeding, Custom Spraying and Custom Cultivation. If you want full service, partial service or no service at all we have the pricing to match the need.
We constantly provide our growers with the information they need to maximize their yields. Four Star Supply strives to find innovative solutions for our growers by offering new information, technologies and products that provides assistance and information on how to increase crop yield.

Four Star Supply stands tall with the outstanding team we employ to ensure our business is running effeciently and effectively to meet the needs of our customers every day. Operational excellence, agronomic knowledge, and top of the line service are qualities our entire team embodies.

We offer Custom Seeding, Custom Spraying and Custom Cultivation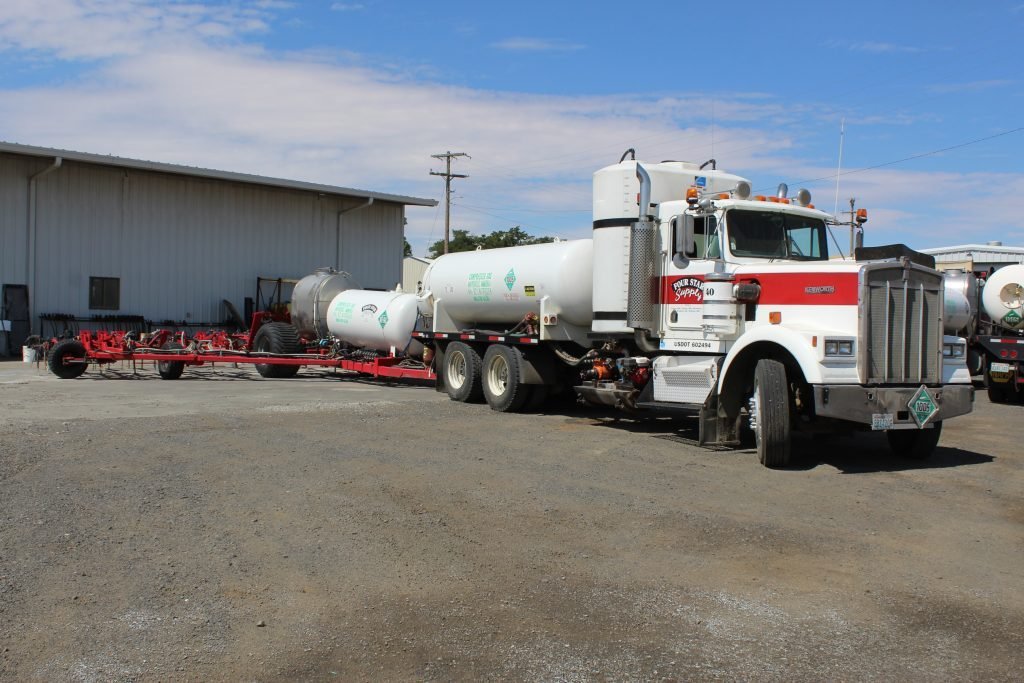 St John
104 E Front St
St John, WA 99171
509-648-3450
Colfax
502 Walla Walla Hwy
Colfax, WA 99111
509-397-4353
Dusty
121 Dusty Rd
LaCrosse, WA 99143
509-397-3111