Our Colfax Store Location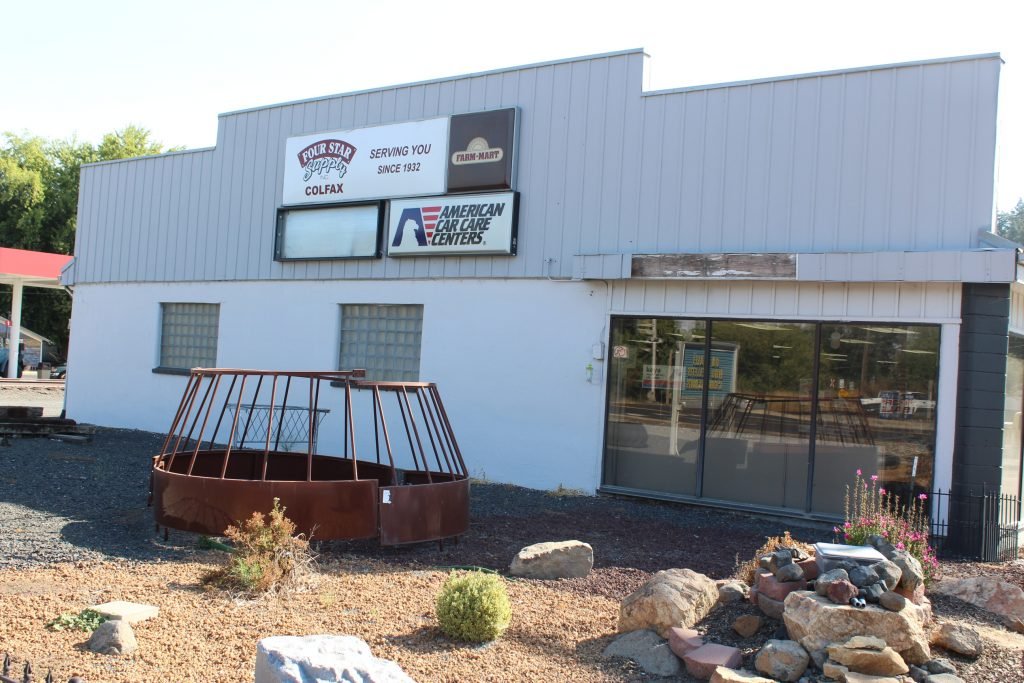 Four Star Supply, Inc - Colfax
Located At: 105 Harrison St, Colfax, WA 99111
Store Number: (509) 397-4324
Auto Center Number: (509) 397-4912
Located in the heart of the Palouse, Our Colfax Locations Offer a full service agronomy center and a bulk fuel distribution operation.
Our Colfax, WA location has a retail farm store with 24 hour on-site fueling, an automotive and tire service center, and mini storage units for rental.
Looking For The Auto center?
If we can source, service, or deliver our products or services, we will