Located in the heart of the Palouse, Our Colfax Auto Center Offers Tires, Wheels, Oil Changes, Engine Tune-Ups, Air Conditioning, Shocks, Exhaust Services And More
Our Colfax, WA Auto Center location has an automotive and tire service center located next to a retail farm store with 24 hour on-site fueling and mini storage units for rental.
Colfax Auto Center Features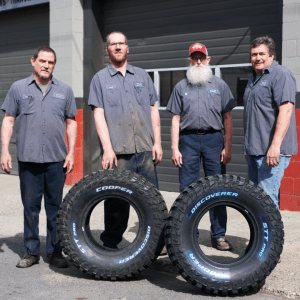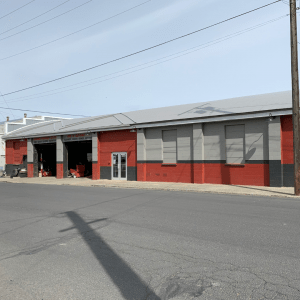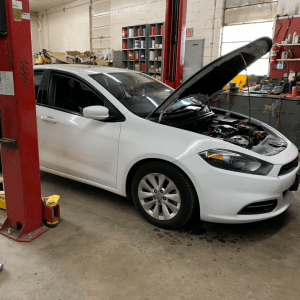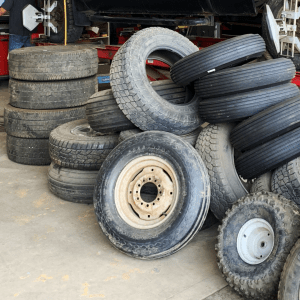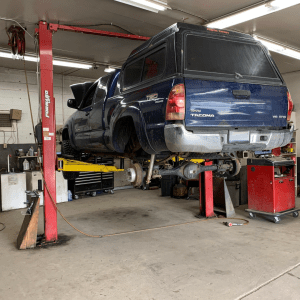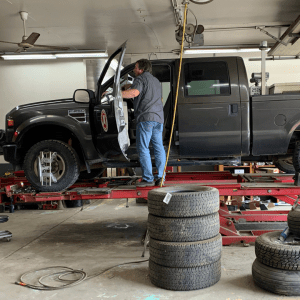 We have locations in Pullman, WA, Dusty, WA, Pomeroy, WA, Potlatch, ID, and St John, WA. Most sites have 24-hour on-site fueling and a retail store available. Our stock is catered for essential farming needs.
Located At: 205 Harrison St Colfax, WA 99111
Auto Center Number: (509) 397-4912